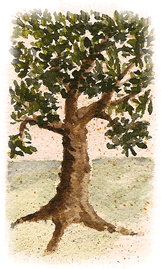 "What does the Lord require of you but to do justice, and to love kindness, and to walk humbly with your God?" Micah 6:8
Welcome...
Rosanne Michaels is a spiritual director in the Seattle area. In addition to working with individuals or small groups in spiritual direction, she offers retreats and workshops throughout the area.
You are warmly invited to explore the website, learn about "spiritual direction," and read about Rosanne and her work.


Most of all, you are invited to pause for a few moments, breathe deeply, and experience your own connection with the divine.
Upcoming Events...
*The Spiritual Exercises in Everyday Life, An invitation to a nine-month Ignatian retreat. Seattle or Tacoma locations. Details...
*Praying with the Gospel of John at St. Joseph Church, Seattle. Details...
Recent Events...
*Lectio Divina: A Prayerful Reading of the Scriptures
Loyola's Examen: Prayerfully Discerning God's Presence in Our Lives
Presentations offered at Trinity Lutheran, Lynnwood. Details...
*Coming Home... Reflection Day at St. Peter Parish, Seattle Details...
*Praying with the Gospel of John, at Ignatian Spirituality Center, 2009-2010. Details...
*Ways of Praying, offered at St. James Cathedral and St. Francis of Assisi. Details...